4th Annual Holiday Chefs Challenge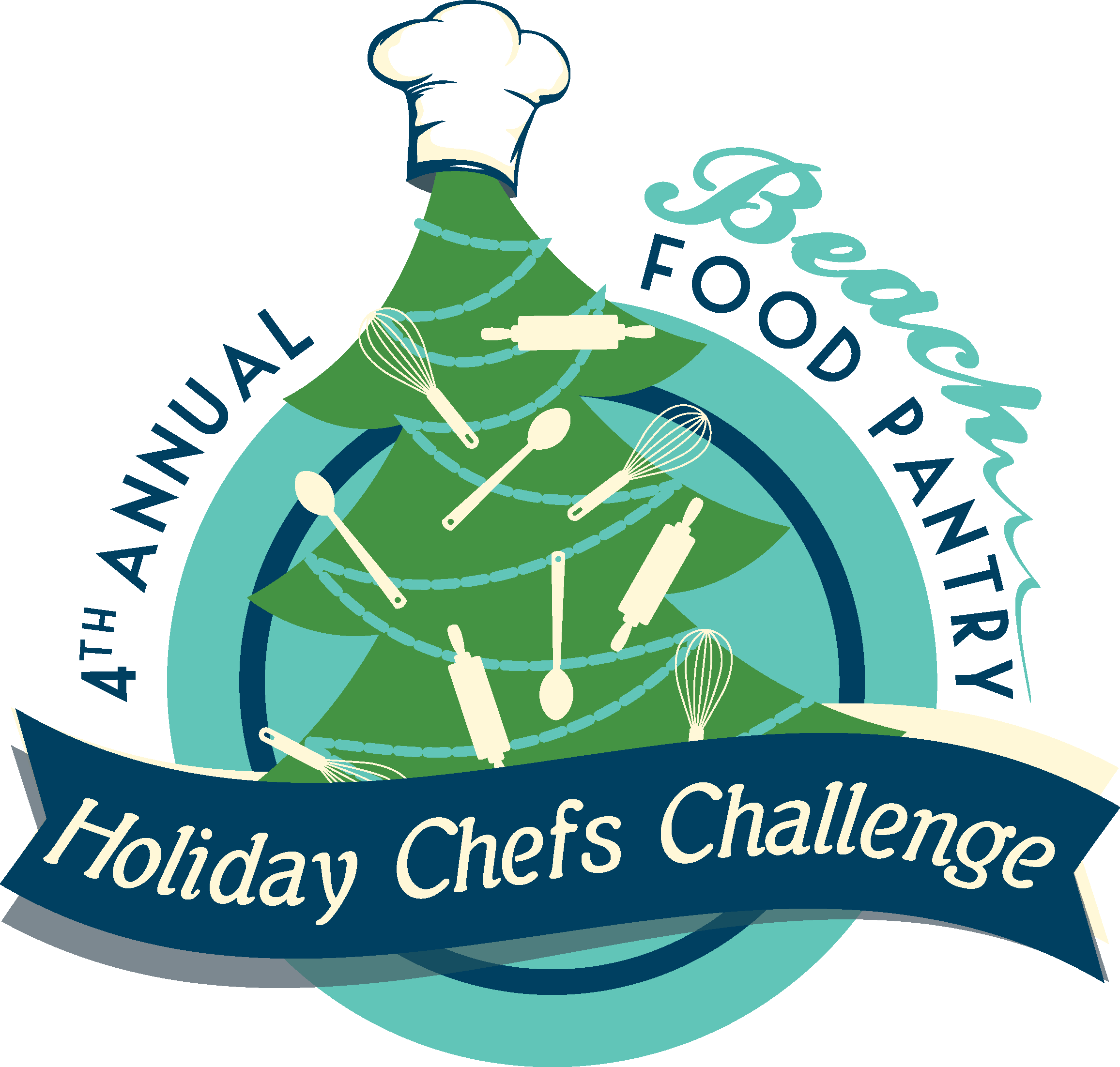 Outer Banks Chefs compete for the title of "Prince or Princess of Canned Goods." Each chef has 60 minutes to cook a dish using item(s) that the Beach Food Pantry would normally keep in stock. One of the items used must be a canned good. Attendees and a three-judge panel vote for their favorite dishes. "We look forward every year to seeing how creative our local chefs can be using everyday food items," says Beach Food Pantry Executive Director Theresa Armendarez. "And, we are especially grateful to each chef and restaurant for donating their time, talent and resources to help raise money to fight food insecurity in our community." So far, the following Chefs/Restaurants are looking forward to competing:
Jolly Roger Restaurant/Frank Griffis & Brian Hardison (Reigning Prince of Canned Goods)
Blue Moon Beach Grill/Nathan Robinson
Blue Water Grill & Raw Bar/Evan Hayes
Russo's Bistro & Bar Outer Banks/Joey Russo
Outer Bean Cafe/Necla Radar
Sandtrap Tavern/Grant Tate
We are planning to have three dessert table sponsors and are so pleased that Confections by Loralei has agreed to join us.
Tickets are $60 per person and include event entrance, heavy hors d'oeuvres, and two beverages (select beer, wine, and soft drinks). A cash bar will also be available. Enjoy a festive evening at Duck Woods Country Club in Southern Shores featuring a silent auction, 50/50 raffle, and DJ music. Tickets are on sale now at the Pantry or may be purchased using the "Buy Tickets" link. Table of Eight (8) pricing and Sponsorship Benefits are detailed in the PDF link below. Thinking of making our event part of a weekend getaway? Follow the link below for details about a discounted hotel stay for event attendees at the Hilton Garden Inn in Kitty Hawk.